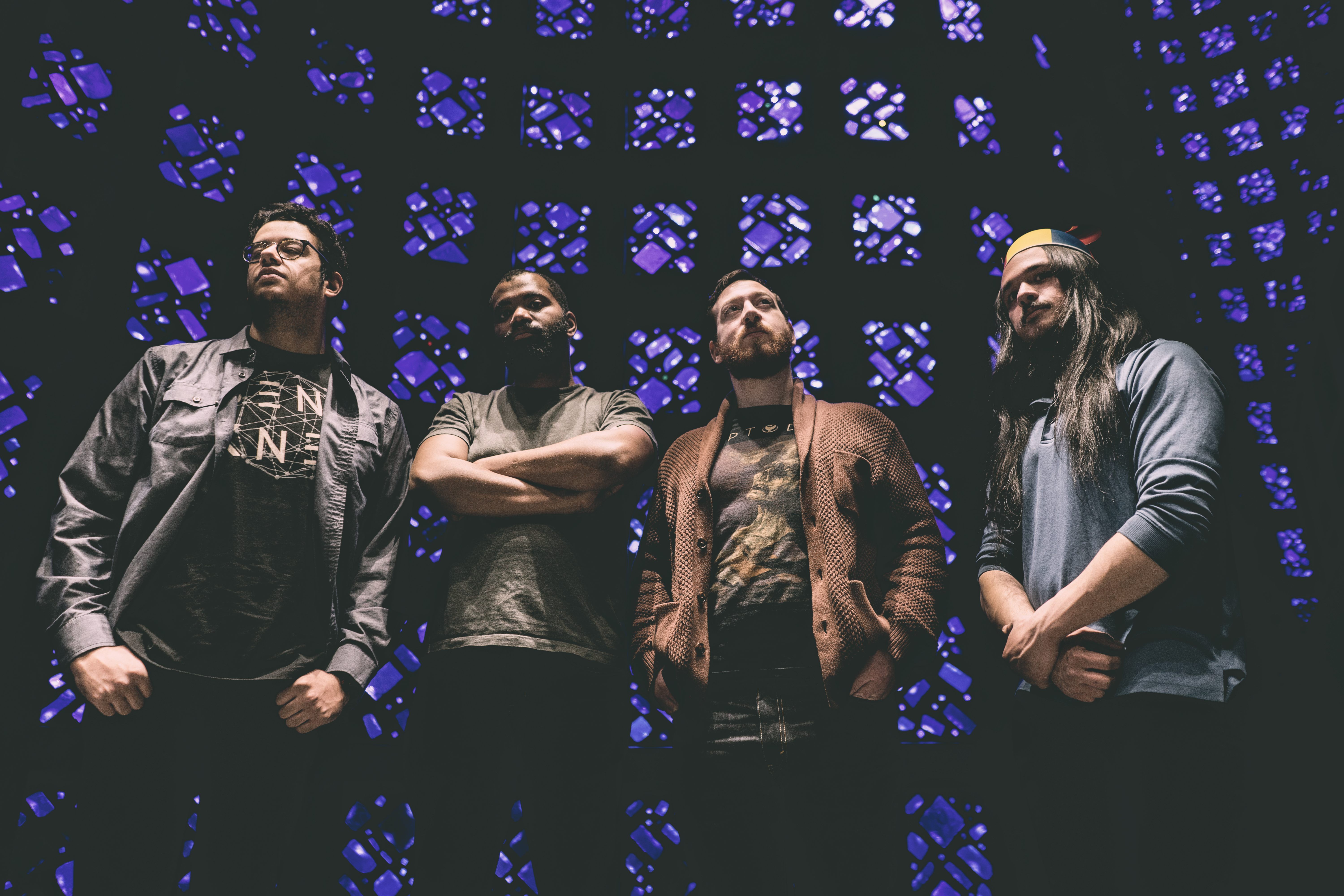 Dear friends, 
This is FOTA 2018. Despite the numerous obstacles we faced in the past year, we are very proud to say that our new EP 'Abscission' will see its release. Considering that this almost didn't happen, we want to say thanks to all who have supported us through the worst of times. And with this next release it definitely feels like we're starting a new chapter. 
Fall Of The Albatross is:

Harold McCummings 
Bryan Garcia 
Colin Ruhwedel 
Mack Rourke 
We hope to see some old friends on the road this July and all our NY friends at Sunnyvale June 28th for release party. There will be pancakes. 
'Abscission' will be available in stores/streaming services June 29th. Pre-order here.
UnTOURgettable w/ Mid Atlantic Title: 
7/1 - Lancaster PA - Moira w/Seasonal and Worries 
7/2 - Columbus Ohio - Donato's Basement 
7/3 - Nashville TN - The East Room w/Lines in the Sky 
7/5 New Orleans - Hi How Lounge w/Doombalaya 
7/6 - Gainesville FL - w/Velocirapture, Elders, Just Neighbors 
7/7 - Tallahassee FL - The Wilbury 
7/8 - Daytona FL - ROK Bar w/ Letters To Part 
7/9 - TBD 
7/10 - TBD 
7/11 - NC - Slim's Downtown w/ Anamorph 
7/12 - TBD 
7/13 - MD - EMP Collective 
7/14 - Philadelphia PA - Dave and Buster's Dockside w/ Deeply Woven 
7/15 - NJ - TBD